On the 27th March 2021
Over 600 pairs of Kittiwakes are now present along the tyne. Most are located around the Tyne Bridge, Baltic Gallery, Kittiwake Tower and Walker/Felling Riverside, close the the paint factory. More Kittiwakes are still arriving, and dozens can now be observed flying to and from the mouth of the tyne during the day.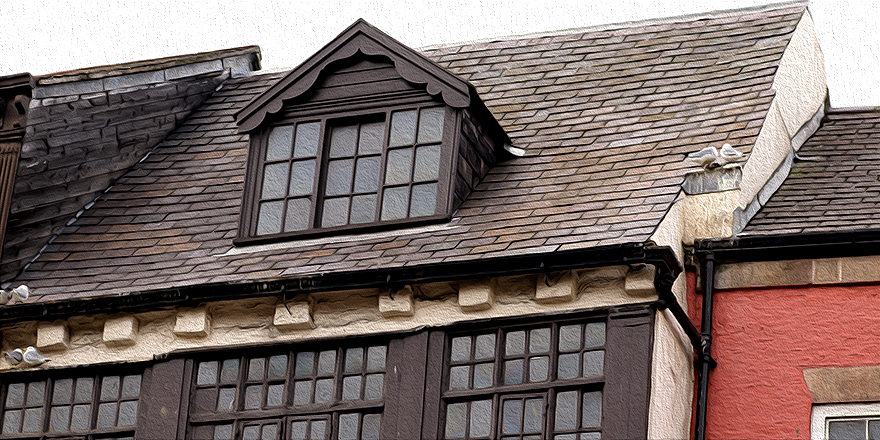 The left section of the 'Red House' has 4 pairs starting to nest and pair up. This is a very historic building and looks very vintage. We don't usually see any anti-bird deterrents on this building. The Kittiwakes here tend to nest close to the gutters, and don't seem to cause any harm to the building itself. Young Kittiwakes were successfully fledged from nests here last season.
"This is an example of Kittiwakes nesting peacefully in an urban environment. A live nature show for everyone to enjoy. A seabird come to spend the summer with us".
---